Japan with two late goals to stun Germany, wow
The defending on Japan's go ahead goal was putrid. Congrats to Japan, gonna be fun to follow this group.
Canada isn't just hanging with Belgium, they've dominated so far. Helps make up for Costa Rica's embarrassing performance earlier today.
And this doesn't even include the two additional penalties Canada should have had that the referees missed.
Canada proving the CONCACAF qualification standings weren't a fluke.
The Iran win over Wales this morning takes most of the significance out of the US vs England game this afternoon. It basically only matters if either the US can steal a win or if the US gets blown out and Wales can upset England in game 3.
Looking like it'll be a pretty simple proposition of beat Iran to advance; tie or lose to Iran to be eliminated.
And we have it.
USA Vs. Iran.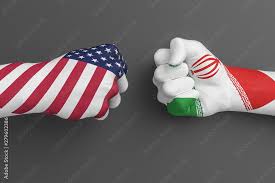 The time for apologies is over. Less than 24 hours from the match.
Iran is good (the soccer team, that is), and I'm certain they will not be underestimated. Hopefully, it's a clean match resulting in a win for THE US.
Would have played nine at Yankee Tace or Heatherwoode (temperature in the 50s), but can't miss this epic battle. Coming up.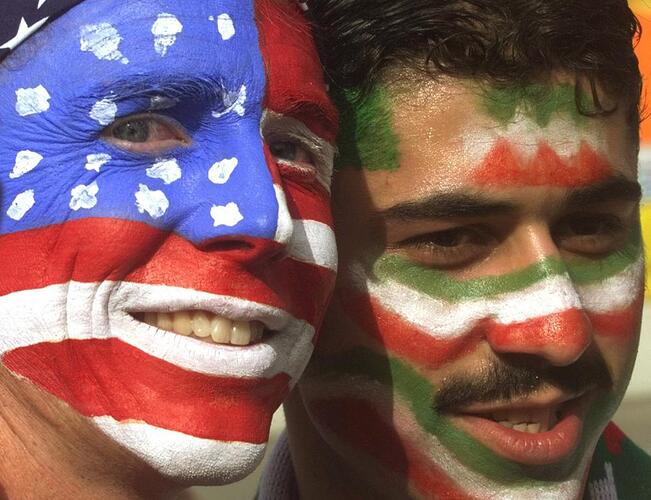 Update:
GOAL!!! Good guys lead 1-0! Around the 38-minute mark. Pulisic with the goal but injured…And back in!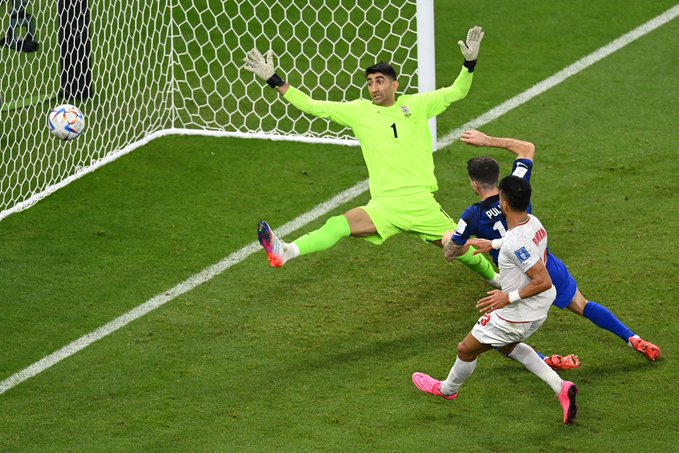 1-0 at the half. Second goal by US disallowed (offside)
If Poland can squeeze out a tie against Argentina tomorrow, things could really start to get interesting. The Dutch are good, but they're not in the top tier with France, Brazil, etc. If we can get an upset in that one, we'd most likely only be looking at Poland, Australia, or Denmark in the quarterfinals.
I played soccer for years, including 4 at Miami.
But it is boring to watch. Too many flops. Fun to play though.
Admittedly, I rarely watch soccer. The World Cup is an exception. Perhaps its national pride because if the US is eliminated, I'll only watch the second half of the Championship match.
I get it…but to me the England and Iran matches were exciting despite the lack of goals.
Except for situations like we observed yesterday - with the tension of a one goal game, a decided favorite team with the absolute need to win and great political intrigue, it's like watching paint dry for most Americans. There were two games televised earlier in the week where each game went 99 minutes and nobody scored.
I was holding the team captain would have called out the Iranian on his comments, but oh well….
He handled it with aplomb and diplomatically got his points across.
As the ultimate casual viewer when it comes to the World Cup, the endings of both the Poland/Argentina and Saudi Arabia/Mexico games were rather entertaining.
Uruguay eliminated, that really bites for them