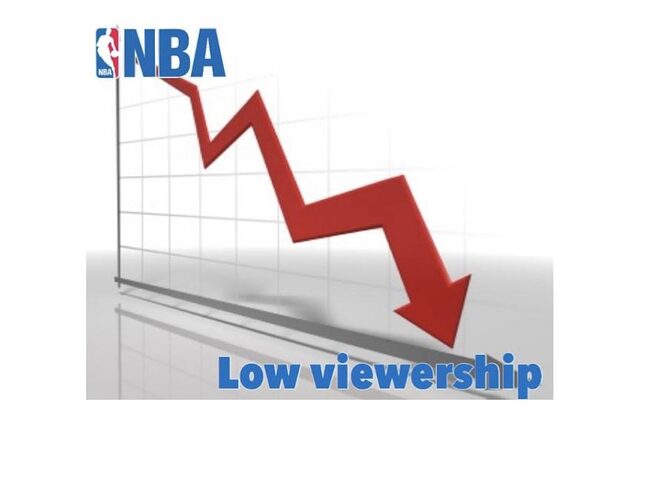 Not surprised at all.
" The ratings are in for the 2023 NBA All-Star Game, and yikes. The news isn't great.
According to figures published by Sports Media Watch, the game Sunday (which aired on both TNT and TBS) averaged a combined 2.2 rating and 4.59 million viewers. That's a significant decline from the 2022 edition of the game, which averaged a 3.1 rating (a previous record low) and 6.28 million viewers. 2023's ratings dropped 29% from 2022, and viewership dropped 27%.