7 PM start time is neat, though with OSU/ND starting at 6:30 we'll be overshadowed quite a bit. Which may not be the worst thing if the game goes poorly…
We want the two-deep chart!
So what's this on…SEC Network or ESPN+?
Well I see that now in small print, LOL!
Looks like the spread has dropped from 21 1/2 a couple weeks ago to 17 this morning.
Going to be a tough one for sure…hopefully our S&C is where it should be at this point…otherwise I think we have some skill to compete…slightly concerned on our D speed, but mainly b/c I have not seen this current unit play yet.
Been perusing the net, but so far nothing on Rodriquez' status for the game that I have seen.
Did you see stoops' comments on the UK website video? I don't think the kid is playing against us. I'm sure they want him to be able to go next Saturday at Florida. They may be planning to suspend him for two of the three OOC games. I'd guess Miami and Youngstown. Will be interesting to see.
I'm sure glad Wan'Dale Robinson is with the Giants now. That kid killed Iowa in their bowl…scored the winning TD against Iowa with less that 1:30 to play. I think he'd be a tough cover for our D.
UK Has won 16 OOC games in a row - dating back to a 2017 bowl loss to Northwestern.
No, I didn't…mostly read articles from August speculating on the expected suspension. I think your guess of him just sitting out Miami and Youngstown games is probably a pretty good one.
All of the hype has been on Levis and Rodriguez but they've had a bit of a rebuild/reload, too. Along with Robinson they lost their other top receiver and three of their "Big Blue Wall" OL starters. They also lost 7 off last year's D. But Stoops is recruiting very well these days so I don't expect too much of a drop off in talent - possibly even an improvement.
Looks like a bit of a Cat and Mouse, er maybe Cat and RedHawk game going on today between UK and Miami. Neither team has published its game notes with two-deeps yet.
Miami normally publishes their game notes on Tuesday, so I'm not surprised. I think last year week 1 notes came out Wednesday though.
Lexington Herald just reported that Rodriguez was not on the two deep being released by UK today, indicating an expectation that he will not play against us.
Also reported by Courier Journal that Rodriguez will not play and that starting LB Jordan Wright apparently is also suspended for the game as well.
Some good info…and I get it to a degree, but I don't get the silly "their QB is probably BIGGER than everyone on our D except the NG"…talk.
Come on…pretty sure the DEs: Corey Suttle, Ugwu and Woullard are bigger…all our interior guys 30 to 65 pounds bigger (our tackles are 290 and 295#s)…TY Wise (LB), from IU, nearly same size (6-2, 235)…Nardone is a 5-11/6-0 230 LB and so forth.
Everyone knows we are playing the SEC…
Kentucky also lost big tight end Justin Rigg, who is fighting for a Bengals roster or practice squad spot. He caught a TD pass vs. the Rams over the weekend.
Of course, brother Jordan was a standout at Miami.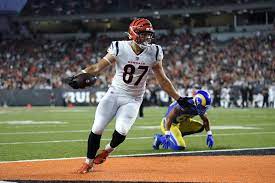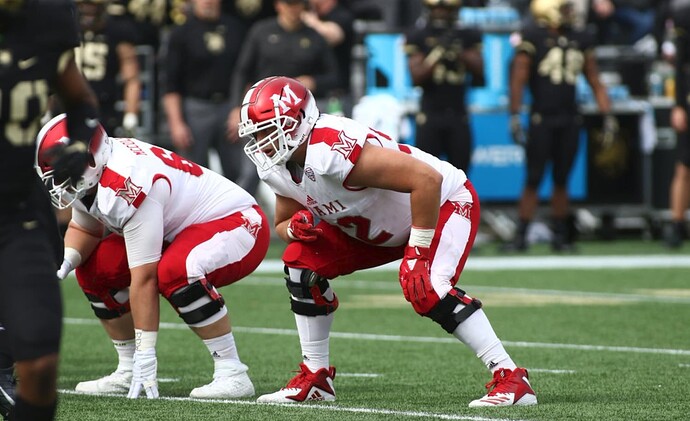 The last time we played the SEC, we matched up pretty well. Should have won that game in Florida against Mississippi State. In his press conference today, when asked about good memories during his nine year tenure, Mark Stoops said he remembers the failures more because that's what you learn from. We should learn from that 17-16 loss to an SEC program in St. Pete and not repeat the mistakes that cost us a victory over an SEC West team. .