Who will nominate him for the Miami HOF? He could "buy" his way in with, if we're lucky, enough green to break ground on a new BB arena…
Oh, never mind.
Plies is low-key one of the best follows on Twitter.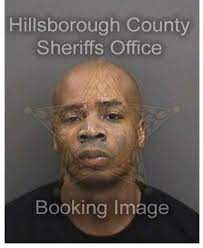 I'm having a hard time pronouncing his name. Can any of the OGs here help me out?
My kid used to make beats so I knew about him. Didn't realize he'd been Valedictorian of his high school class in Fort Myers.
"Plies was born Algernod Lanier Washington in Fort Myers, Florida, and grew up in the East Dunbar area of Fort Myers.[2] While at Fort Myers Senior High School, he played receiver and defensive back in its football team, was crowned Homecoming King, was the valedictorian of his high school class, and was named the "Best Dressed" student of his class.[3]
He attended Miami University and under the name Nod Washington was wide receiver on its football team from 1995 to 1997,[4] then transferred to the University of Central Florida and dropped out.[3] As a freshman in 1995, Washington had 9 receptions for 69 yards.[4] In 1996, his sophomore year, Washington had 25 receptions for 262 yards and 2 touchdowns. The next season, Washington had 5 receptions for 43 yards.[4]"
I've mentioned this rascal before! He had a gold Cadillac Cimarron. It was glorious. I loved that car.
Valedictorian to college drop out…I guess could happen.
Still waiting for that energy for Big Ben… Not sure what a booking picture proves for you, Eddie.
What exactly do you want for Big Ben?
you know the answer to this
If the second post about a former Miami football player is going to highlight his legal troubles and label him a fine young man, I'd expect at least that every time Ben is mentioned.
IIRC, Eddie has posted mug shots multiple times for former Miami players. He's never done it for Ben though. And Ben also has a pretty extensive legal section on Wikipedia.
Jive…and Phil…
Since you mentioned Big Ben twice…Nobody is keeping you from posting anything about BB.
Re the fine young man Rapper Plies… Here's another version of the same pic.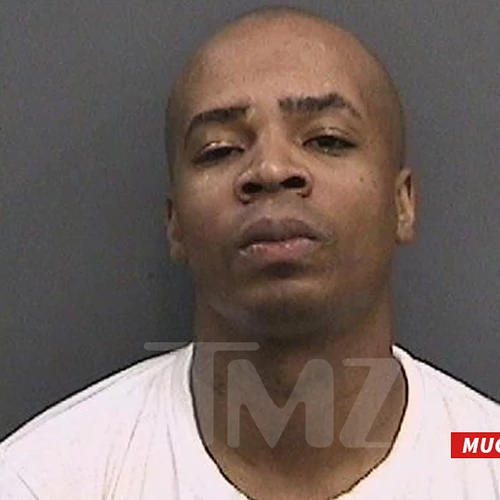 Glad to see we have two prominent posters on this board, including a moderator, who are advocating pillorying former Miami athletes. This board gets better by the day.
The reason nobody has posted a mugshot of Ben is because none exists. @Eddie continues to denigrate Nod Washington based, apparently, on his chosen line of work. I'm sure there's no other reason.
One does exist. In an orange jumpsuit and everything.
@Bluesman - if you think I'm advocating pillorying former Miami athletes, then I think you're misunderstanding. I think it's pretty horrible that the first reply to a post about a Miami athlete is exactly that.