Fun fact, Brad is the guy holding the ball for Mac McClung on this dunk. They're friends from high school.
So he has played 3 years but one of them was Covid so two years eligibility left. 6-2, I am guessing a combo guard since that is what Coach Steele was aiming for. Over 20 ppg last year in DII. UVA Wise sounds like an academic elite school? ( I read that Wise is the town where the school is located, but it is a branch of UVA and that is an elite academic school). All looks good to me.
UVA Wise sounds like Miami Middletown.
This is gonna be fun to watch. Maybe we add another one…I would be excited even if they were a walk on as coach Steele has proven he will play anyone he thinks can contribute. Maybe we have 3 more spots?
They do play Division II, which is a much higher level than MUM plays.
Good person. Good values. Thinks straight. Shoots straight. Hope he contributes.
Wise was originally founded as a community college for the far, far southwest of Virginia. It got upgraded to a four-year school in the 1960s or 1970s, again principally serving its local area–the public school next furthest west is Radford, like 150 miles away. I believe it has always operated as a UVA satellite, though it didn't actually get the name UVA Wise until the 1990s.
I don't know anything about this Wise, but I do know there used to be a regional potato chip player by the same name. Had an owl mascot with haunting eyes almost taunting you as you snacked.
42.6% from 3-pt range on 132 attempts. I like it.
D2 All American, pure shooter, unselfish with nearly 4 assists per game. This seems like a great get. Hopefully he can run the point.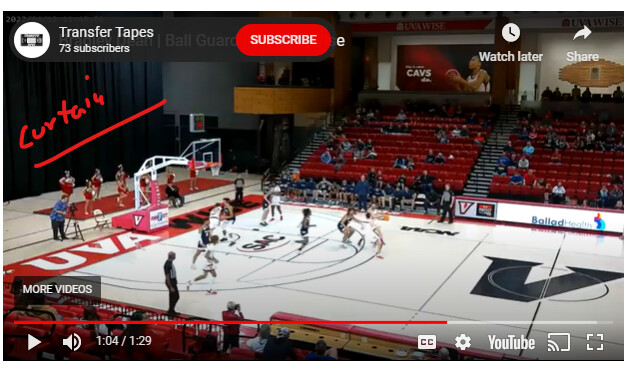 Curtain must have sealed the deal! Welcome aboard, looks quick off the bounce and great shooter…several D2 players have come in and excelled in MAC, so his game should translate.
I'd say that UVA-Wise is a bit of step up from Miami branch campus…could argue, Dean was playing in a superior facility…hopefully someday Millett gets some lipstick…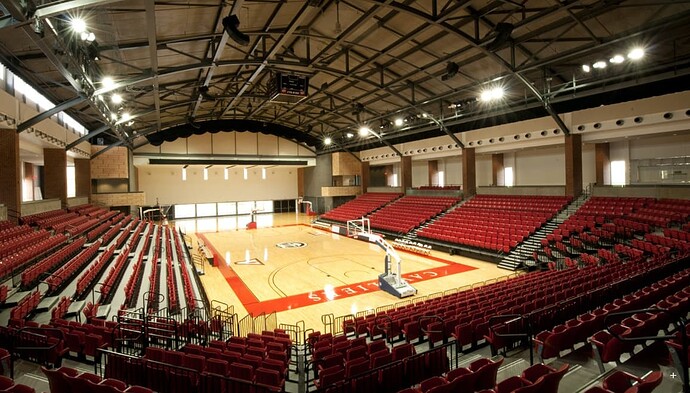 This must be UC game…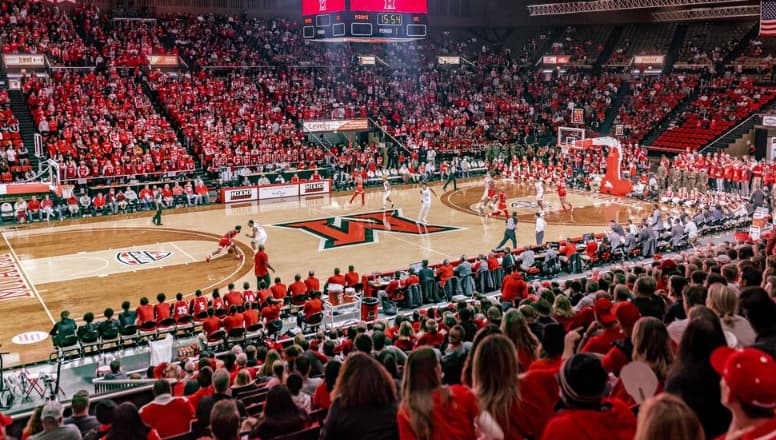 Hope he is fairly open to change and can adapt culturally. Oxford is a lot different from anything in Wise County, Virginia. Wishing him all the best. As the old adage goes: Travel Broadens.
Not that I disagree with the statement that travel broadens, but I'm really confused by the overall sentiment. Someone who: travelled for AAU, travelled for college basketball, travelled to be on the court for the NBA slam dunk contest, (should I continue?), is going to find Oxford, Ohio, of all places, a culture shock? He's been around just as many people from different backgrounds as just about anyone on the team… Just feels like a stereotype coming out rather than looking at the individual.
Hope you're right. We do seem to be losing a lot of players in various sports who come north to play and leave for southern locations well before they complete a degree. Let's hope it works out for him.
Could you elaborate on this? The furthest south a basketball player has left the program from is Baltimore (Kamari Williams), and it's hardly south of Oxford. He also hasn't picked anywhere else yet. Tatum and Smith are from Urbana, Illinois and Indianapolis.
In football, I really only see Shelton and Saunders as the only two from the south who transferred to the south, and one was looking to move to the P5 and another was looking to be the go to running back for once. We had two starters from the area (Schafer and Feth) also transfer out. I'm not seeing any correlation or trend between north/south and propensity to transfer, but open to the fact I'm missing something. Also, players who don't get playing time are transferring out at the same rate between the north and south too.
EDIT: looking at last year's transfers, football lost a ton of local kids: Pace, Phelps, Singleton, Butler, Afari, Mayer, Booker.