Thank you, Coach Summers!
1.5 pts, 1.5 rebounds in 5.5 minutes per game at Cleveland St. What am I missing?
Depth I suppose…maybe he commits to dropping 15 to 20#… gets after it…pretty sure he's skilled just a minutes, conditioning issue…who knows.
You might be missing that it's Miami and we generally don't get NBA prospects at center.
"As for his putback game, it is unmatched. If Mirambeaux is in the paint, you might as well get out of the way because he's coming in and taking what he wants."
He's also a personality-something we haven't had much of the last decade.
Who knows…maybe he takes off 30- 40 lbs and he can contribute at center.
Maybe he can play at 300? Not the stereotypical weight for bball but we rave about heavier football players and how "quick" they are. He's a back to the basket inside player. Maybe he needs to lose weight and I'll let the coaches decide that.
Or maybe he doesn't.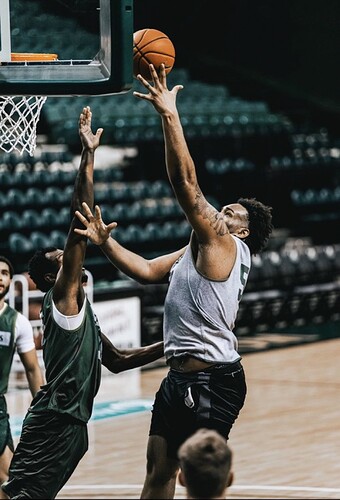 He's got huge upside and with our coaches on him, prolly closer to the Pros at Miami. Which I'm getting used to typing but feels good to type.
Verbal Commits had him as a 3-star and he was offered in 2017 by both Akron and Stony Brook (Jeff Boals). All accounts say he is a great person - this could be good.
Extrapolated over 40 minutes he'd average a double- double with his numbers. Obviously a guy his size isn't playing 40 minutes, but could he give us 18-20? If nothing else, he could give us some interior defense, which we'll need with Ayah gone.
Reflections on Michigan's "Tractor" Traylor. Best in the paint I remember with this body type was Wes Unseld.
Wes Unseld was probably 250-260…
Tractor Traylor or Oliver Miller…obviously does not have Zion Williamson athleticism but Zion is ~300 pounds.
We'll see…could be a great addition with just a little bit of extra commitment to conditioning.
I mean if he could just get close to 285…probably could have a bright future…has some skill and athleticism…if not still looks like a nice add, but might break some rims.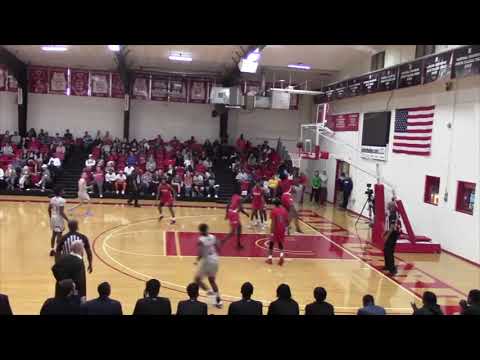 Awesome name, btw…glad to have him on board!
I'm just glad a transfer with options chose Miami. Our program isn't at the level to where we have the privilege of nitpicking the weight of our players.
Can't remember his name, but we had a basketball/football player (from Dayton?) who was pretty big. Transferred to another school and played only football. Maybe 5-10 years ago?
Started for UC…Darius Harper…hopefully works more at Bball than Darius, and if gets the bug for football, plays at Miami!
PS Darius ended up playing the correct sport though!
This seems like a depth signing, which is totally fine with me.
I wonder if Chuck tried to get him first. Seems like he's at least have had a shot at MU
Agree to an extent…with the "commitment" Steele wants, declared…this kid could produce.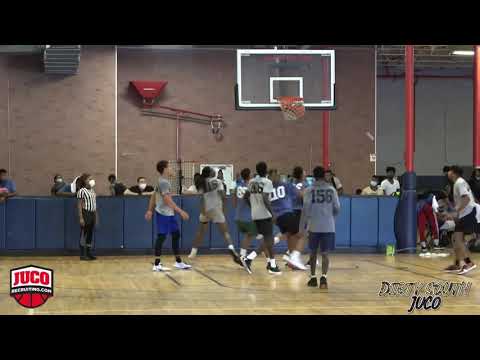 Don't know about you, but I'm not getting in front of that coming down the lane.
Taking down Oak Hill in HS.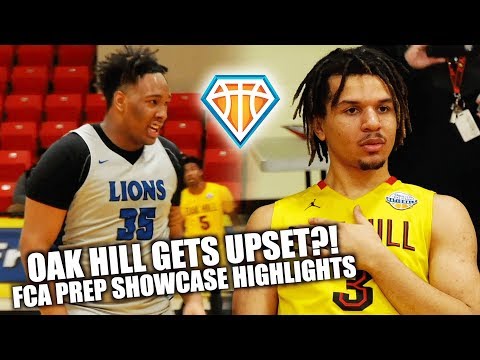 He's very skilled. If he lost about 30 lbs, he'd still be big and athletic to go with the skill set.
At 270: All-MAC talent
At 305: Role player
Very thick kid…honestly 6'8" 285…and he could do some damage.