Travis Recruiting Springboro Basketball!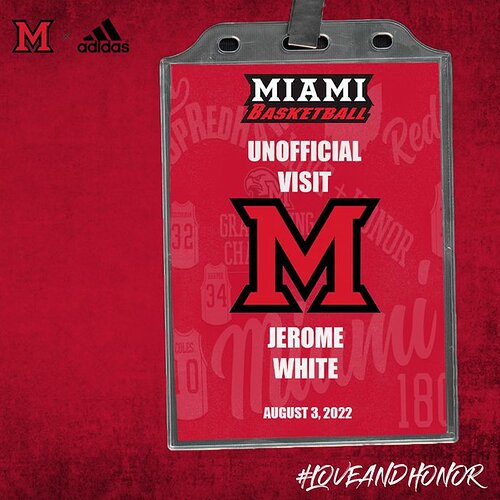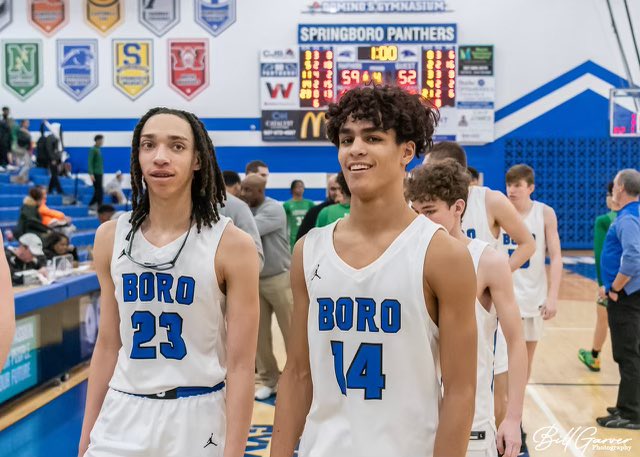 "Ton of intriguing early indicators from Ohio native and 2025 wing, Jerome White. A stopper & disruptor defending out in space with length at 6-4, strength & lateral speed. Strong positional rebounder, heady connector offensively & a tough slasher."
Class Of 25…Best '25 duo in the state along with Springboro teammate RJ Greer!