Well…At least a mention. That's a start!
We are recruiting his buddy, teamate, right?
Talk to his Mom, yet, Eddie?
That's a good question.
Re his Mom…I'll have to look for her at a Springboro game. Or a UD game.
RJ left Springboro and will play next season at Alter
Hated to see him go. The injury this year didn't help.
Current Offers: Nebraska, Penn State, UCF, Xavier, Robert Morris, Cincinnati, Ohio, Michigan, Florida, New Mexico State, Stetson, North Carolina State, and Western Carolina.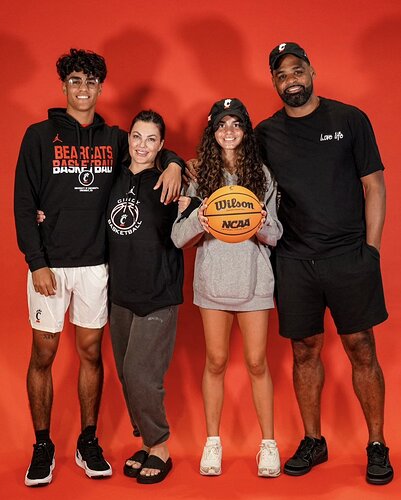 Eddie, you know what to do.
On it.
(Joyce Seals pictured below)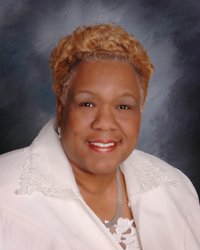 Just effortless. Smooth. Yet nuanced.