When critics were bashing the Monkees for their lack of musical acumen, I think Nesmith was unfairly portrayed as he was already a talented song writer before the Monkees stint.
I watched their TV show after school,. RIP
Best article I found out there
Along with The Monkees, Michael Nesmith was a musician and song-writer. In fact, a song you may know that became a big hit in 1967 called "Different Drum" was written by Nesmith.
This song became a hit for a group called The Stone Poneys and launched a career for a young and upcoming singer named Linda Ronstadt.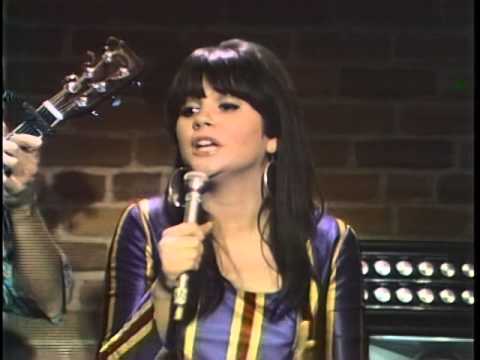 Probably not the song writer/composer that Nesmith was, but Peter Tork was an talented and accomplished musician.
The show went to syndication about 2-3 years after it was cancelled. Our local CBS affiliate picked it up and showed it on Saturday mornings. That's how my siblings and I were introduced to The Monkees. After hearing about the passing of Nesmith on Friday I search around and found pretty much all the episodes from the two seasons on YouTube. I think I watched five episodes Friday night. It was still as good as I remember.
Something I didn't know about until very recently is that The Monkees first album debuted at No. 1, knocking the Beatles' Revolver album out of the top position.