2024 6'4" combo guard Dayton C-J
Jackson Washington attends CJ in Dayton and took an unofficial visit to Miami today. He has 2 brothers. The oldest brother is George Washington III (2023) and he just de-committed from Ohio State. Jackson's father is an assistant women's coach at Dayton.
Per prephoops, Jackson is currently ranked as the #13 player in Ohio and the #3 shooting guard. He currently plays for All-Ohio Red
He has offers from Kent, Akron, Illinois State (Pedon recruiting his brother)
Here is video:
Recent EYBL highlights: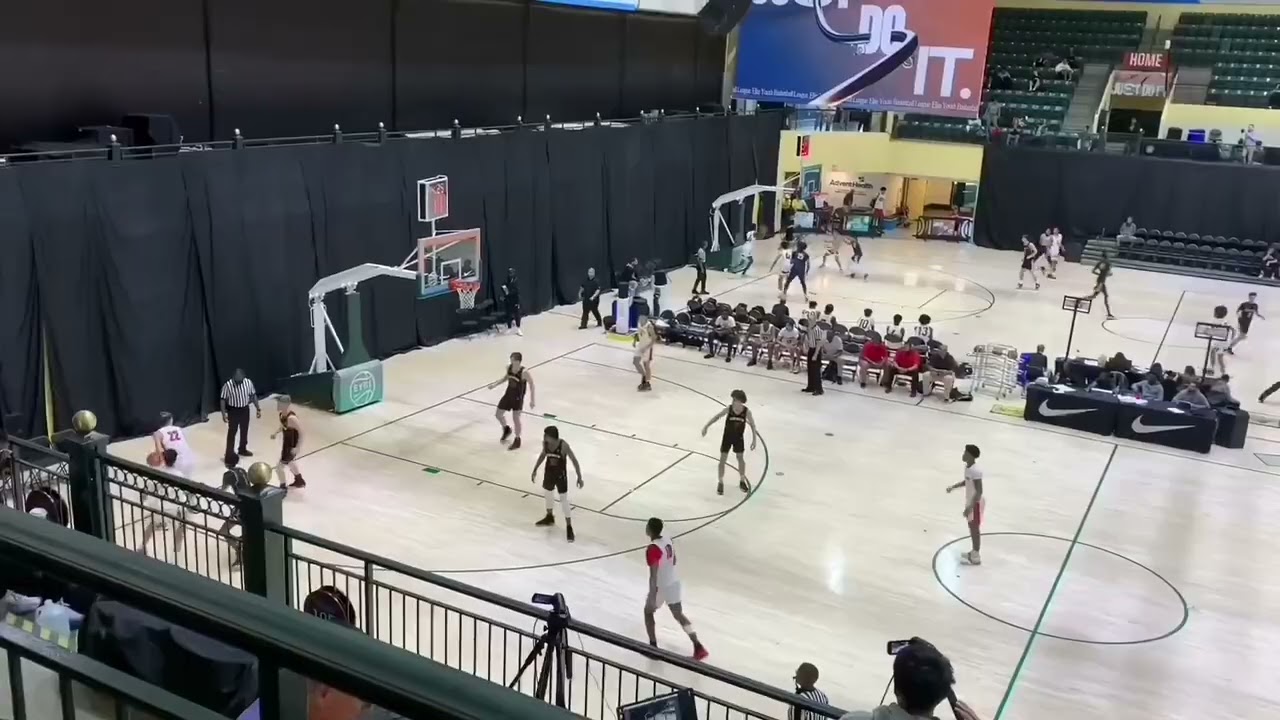 Last season HS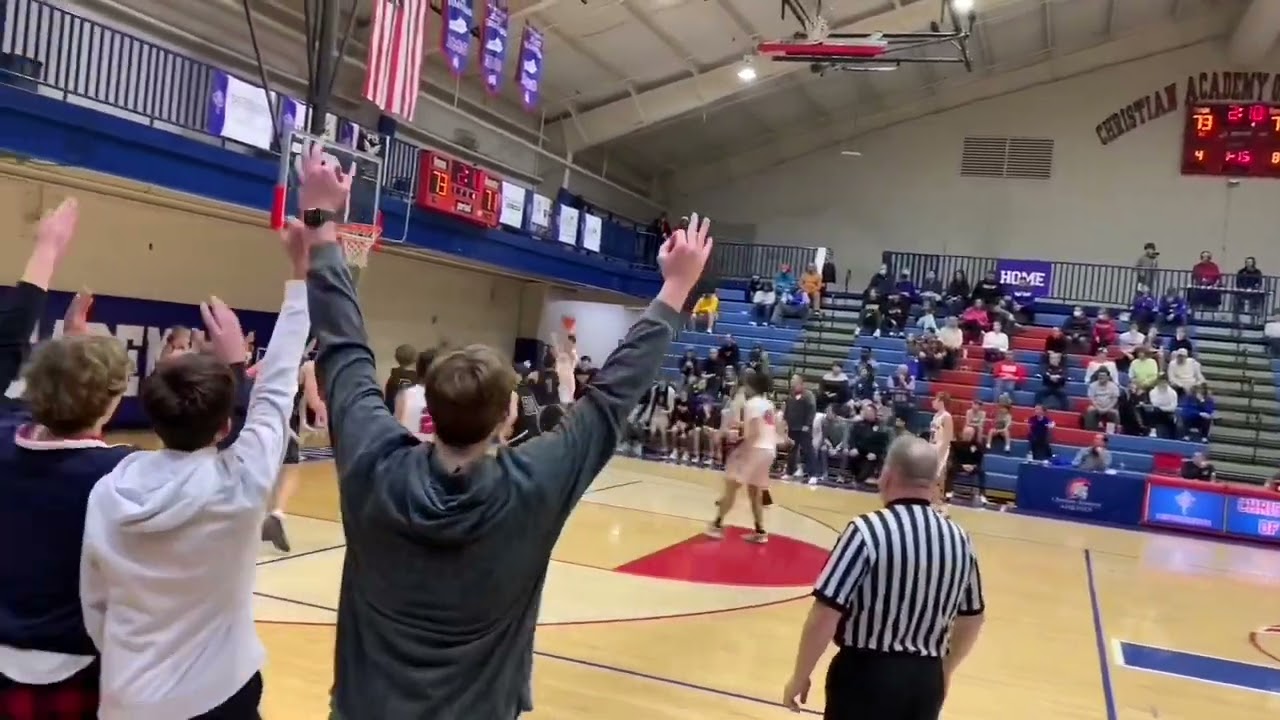 I think the staff would love to get Washington. We're going to need a couple wing guards with this class, and Washington would be a great add.
Belmont. Akron. Miami. Kent
Jackson "BB" Washington (@bbwashington15) will take an official visit to Miami (OH) June 21-22, a source tells @madehoops.
https://twitter.com/travisgrafhoops/status/1670125836907737088?s=46&t=3KZDvqEvtGbNuWY61Bq15A
---
and on campus…
https://twitter.com/bbwashington15/status/1671701098514530305?s=20
…::and more
https://twitter.com/bbwashington15/status/1672676444042936324?s=46&t=3KZDvqEvtGbNuWY61Bq15A
——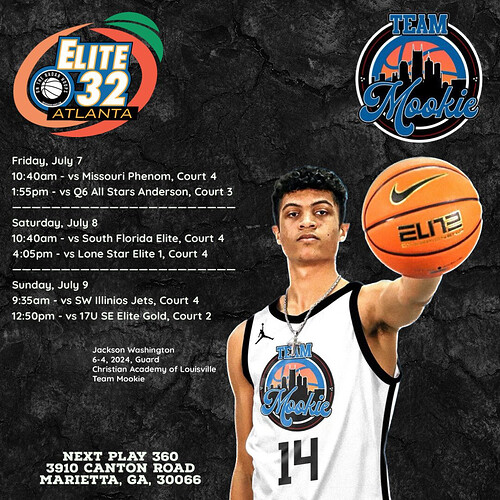 On official visit to FGCU this weekend