1-0 Mercy
Good start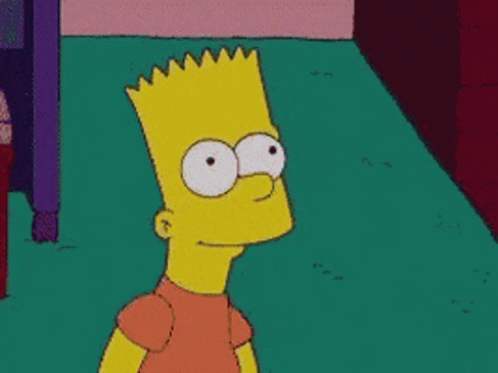 4-1 Miami currently
Back to NFL
7-4 final and our next game will be at home against Mercyhurst after the holiday break. Nice to end out the first half of the season with a win
any win is good now for Miami hockey. makes for a better break.
And Mercyhurst scored first early. Good battle back yesterday!
We need to get out of conference we are in
Been keeping track of the game stats…how bad is this team? We were leading 4-2 with 2 and half minutes to go, and Mercyhurst ties it…for Christ sakes when will this team protect a 2 goal lead!
Welp. That was not ideal.
Totally embarrassing!
History + size of our school + $$ + lose to a school that I had to look up on Google to see where it was? = a bad equation
What the "H + E + double hockey sticks" is going on with MU athletics? (specifically Hockey and BB and maybe I should also add FB too! At 7-6, Chuck, most do not think that is doing a super job.)
Hockey is a whole different level of suck at the moment from FB and MBB
For real. Football just won a bowl game, and while hoops has had some issues this season, they won on an ACC team's floor and just beat the pre-season MAC favorites on the road.
This outcome was so depressing because the team had been playing a lot better – not great, but a lot better – in its most recent four games.
Miami didn't play well enough to earn its 4-2 lead, but all it had to do to take advantage of that little bit of fortune was grind out the final three minutes without getting scored on twice in that span.
Then to let in another one in overtime…
I won't argue any more with those who say Miami should drop hockey. Program has become a total embarrassment.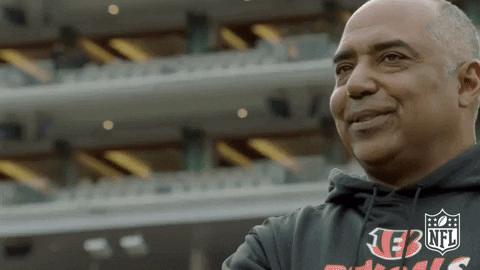 Just make it better. It's proven to be a very popular sport on campus and we've Invested millions in a state of the art facility that outclasses numerous other college barns. Our academic profile fits nicely with many universities that support hockey. Expand the recruiting footprint and see if that helps.
Not the first time…. Similar to when BU crushed our souls…