Lots of them by HockeyChica here:
Bonk, quick question: I read the write up you wrote from the games and was curious about something: does Canisius play in an office tower? You mentioned something about the rink being on the 7th floor. If so, odd!
Wow! I am absolutely gobsmacked a building could support that kind of weight in the middle. But I guess…SCIENCE!!!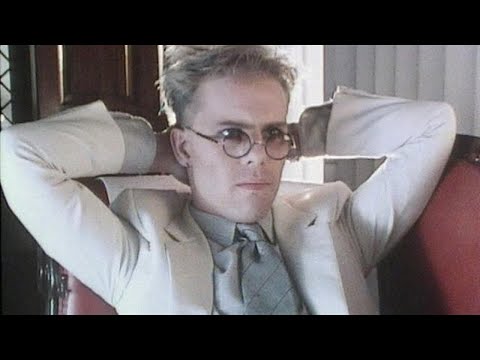 Yeah, logically it makes sense that it works since rinks aren't very thick and buildings can have roof top pools, but it just doesn't feel right.
great photos thank you for sharing
Sorry, just saw this.
We really didn't know about the layout until we got there. So we parked in the garage, walk to the elevator and see the options: Rink access for Lecom, level 7, another sheet, level 6 and the garage was 1-5.
We went up to seven thinking that was just to a skywalk or connector to another building that housed the rink, but the door opened, the temperature dropped about 20 degrees and lo and behold, the main rink was right there.
Got to love college hockey.