"Halloween costume complete! "Old guy getting a hip replacement" is the look for 2022. Hopefully it gets all treats!"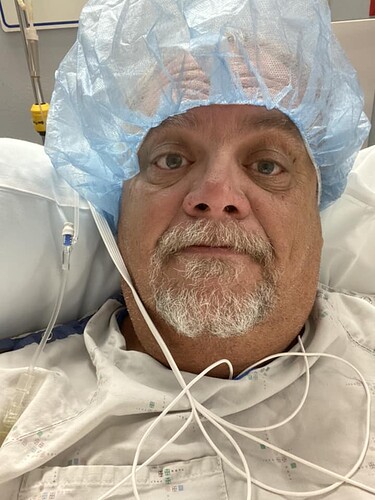 We can rebuild him. We can make him stronger.
Bionic Baker. Coming to theaters this Thanksgiving.
Me last Tuesday in my hip replacement costume after my trip to an NC ER, Bake. Did my right one so I can't drive until Dec 6. Hopefully I'll have a bowl game to drive to. Good luck with yours!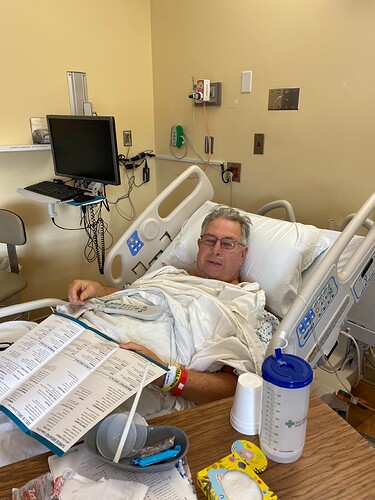 Hey Andy Murray (35 years old) is play on the 1000 Master tour with essentially a resurfaced hip…you'll be good!
I'm having a penile implant on Friday. I'll post pictures.
Probably too little, too late, Grumpy. Kind of like our offense.
Please do all the recommended rehab.
Microfracture implant surgery there, Grumpy?
Just a little "enhancement"
Hopefully, that's not just small talk.