How about that!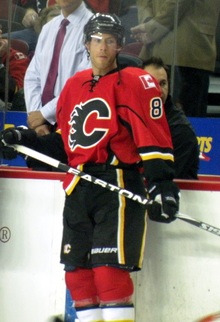 I feel like signing multiple NAHL players in the NCHC is concerning.
Five D1 transfers among this group with a mix of NAHL, USHL, BCHL and European experience.
Same link…but yeah, lots of transfers. Six of nine incoming players overall.
Rydqvist was sporting an "A" on his jersey at media day…has bergs finally decided to open up to alternate captains again?
Also didn't hampus have the most PIM last year😂
Let's hope he and captain Jack both can reduce their time in the box this season