Context:
As part of a Commodores Care quarantine period, Vanderbilt students will not be able to attend home athletic events until at least Jan. 24.
Commodores Care requires students to avoid the vast majority of in-person activities upon return to campus in an attempt to slow the spread of the omicron variant of COVID-19. Students are allowed to leave their residences only to attend class, get food or supplies, seek medical attention, exercise outdoors or perform essential work.
The university pushed the start of the semester back one week, to Jan. 17, and the dorms and Greek houses, where the majority of Vanderbilt students live, will not open until Jan. 15. This means the primary affected basketball games will be the Jan. 18 men's game against Tennessee and the Jan. 20 women's game against Missouri.
Pretty silly in my opinion.
Substitute Clown College with Vanderbilt University sports, snd you basically have the Commodes fan base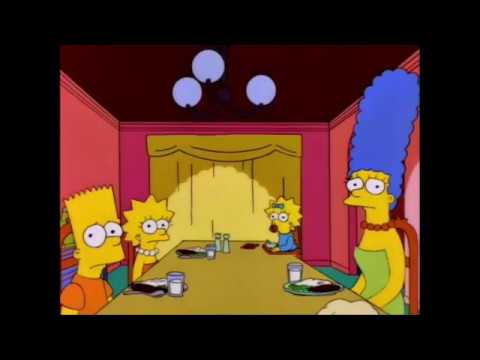 Hey, I like Lionel Ritchie's music!
I see what you did there.
The easiest way to determine whether a Covid restriction will be put in place is to ask two questions:
Does the restriction mostly impact young people?
Is it old people making the decision?
Schools are going remote again, but in-person bars are fully open. In many places, students are required to be vaccinated, but their teachers are not. This is how these kinds of intergenerational issues usually play out, but it's especially disheartening in this case given that Covid is many orders of magnitude less severe for young people and poses virtually no risk to young people who are vaccinated.
Thanks Quinoaburger for saying that and Oxford/Miami U is one of the biggest hypocrites
Oxford impossed a mask mandate in the fall this year for the city after not having one all summer despite Miami students being vaccinated at over 90% and Oxford residents at 50%
This Vanderbilt story is so unbelievable- a disease that primarily hospitalizes and kills the old and obese and all the mitigation on the young. What Vandy basketball should be doing is taking tickets away from 70 year olds and those obese and giving them to the students- not the opposite
As a heads up, I know on the last board, a lot of COVID threads were closed quickly. Happy to leave them open, but please avoid political discussions.
With that said, I'm all for being smart. Children known to have been infected with the omicron variant are showing incredibly high rates of diabetes after recovery. That said, if it's not safe for students, it's not safe for the older fans either.
In the Oxford City Council's defense, they initially tried to reimpose the mask mandate Aug 17th and then did so on Aug 30th when cases in Butler County were at 7-day averages of 77 and 128 respectively during the Delta spike. This is after voting to lift the mandate May 18th when cases were at an 7-day average of 24. On the other hand they let that new mandate expire on Dec 13th with cases at a 7-day average of 210, just after students left.
I agree, if the university basically wants students to limit their interactions for the first week of the semester to try and prevent people from bringing back covid and to limit cases on campus then that doesn't seem too bad (though how well you can really regulate student's behavior off-campus?). But in any case, then allowing thousands from off-campus/out of town to come on campus, probably interact with student workers or the student athletes at the venue, etc is a bad look.