WMU stud RB Sean Tyler is in the portal.
Miami of Florida has nine players in the portal already. RB Kavosiey Smoke is leaving Kentucky.
"Brandy…you're a fine girl…"
Oh wait.
That was my wedding song! Great evening!
Hopefully Carson Steele is in portal soon
That's a cheers to that/you…
Look up Yatch Rock Review (band)…you will not be disappointed.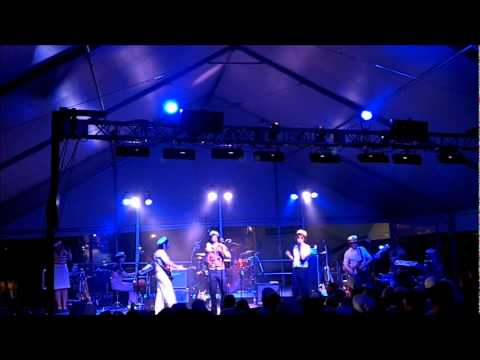 Hall & Oates for better idea of their cover genius.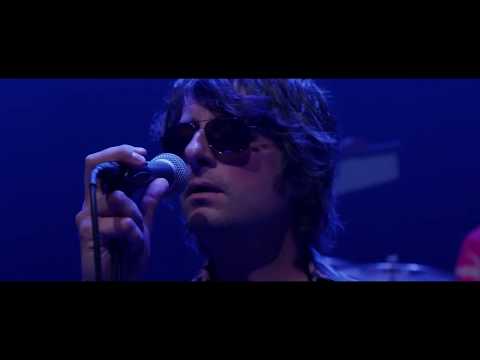 I love you. And like when I said this to Keyon Mozee, I don't care who knows. I'm finishing a nice glass of port to watch this. Epic!!
This is like the Reeces Pieces Cup but…Christmas!
Notre Dame QB Drew Pyne jumps into the portal.
WMU WR Corey Crooms now in the portal.
Carson Steele is entering the portal
Steele would be a very nice complimentary piece for a P5 program.
I thought Steele was the best RB we played
He is the type of back Miami needs.
Good for him, but bad for BSU and the MAC. He is a really hard running and fast RB. NIL and transfer rule is also why I don't like many pro sports. It is total free agency at the amateur level. Thank you NCAA (and Big10 and SEC) for ruining college sports.
P.S. I will edit my statement if he transfers to Miami. Then I will love the transfer rule.

I wonder what the MAC's 2003 season would have been if the portal existed at that time.
Sanders is encouraging most, if not all of the current Colorado roster to hit the portal.
What a…jerk (keeping it clean). I hope the entire team leaves and he plays with a near empty locker room of walk-ons. Great start, Deion. I think the ending will be almost as nuclear as his throwing the entire team under the bus. Great job, Colorado AD/Pres/BoT.
I had/have serious doubts about this hire. It may turn out to be a one month term as HC…
The point he's making is legit: this program is in shambles and we need change, the more new blood the better. Implicit is that it's no one individual player's fault that CU is a wreck, but he has plenty of high school seniors/portal players lined up to come in, reject the status quo, and win. Wouldn't be surprised if 2023 is a rough transition (his first season at Jackson State wasn't special) but with his name value I'd expect the Boulder admin to be patient. His speech framed this less delicately than I would, but I'm not a football coach.